unparalleled insight on global m&A activity
what we do
Chain Bridge Research, is an independent research firm that was founded in 2001 to produce unbiased investment recommendations in global mergers & acquisitions.
services
This service issues a comprehensive note every morning alerting clients to important events scheduled for that day, new deals & transactions announced in the past 24 hours, news regarding existing events, as well as updates on potential take-over targets.

Upon the announcement of a merger, acquisition, or restructuring, a full-length report will be published with a definitive opinion on the transaction. When appropriate, a trade recommendation will be made, so clients are completely aware of how to manage the investment. Given our contrarian anti-trust analyses, we are able to leverage our economic expertise to provide a differentiated perspective to these transactions.

Update reports & trading recommendations are routinely published arising from conversations with IR personnel, as well as from conferences we attend to gain on-the-ground insight.
our team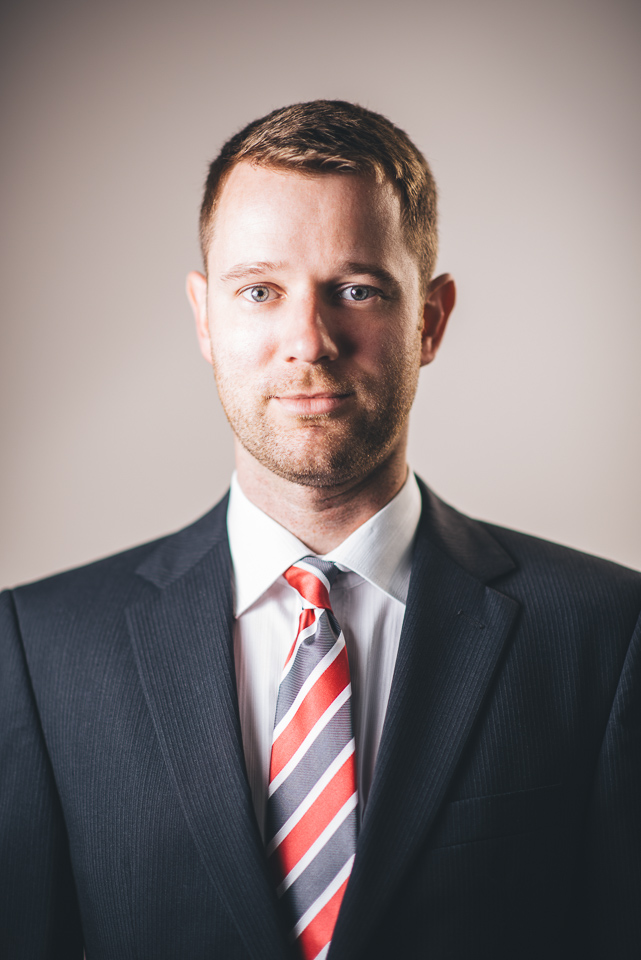 Gábor Szabó, CFA

Prior to joining Chain Bridge Research, Gábor was employed at Raiffeisen Bank as a Senior Investment Product Manager. Previous to this, he served as an Investment Product Manager for mutual fund products at the Hungarian Branch Office of Citigroup. He joined Citigroup after almost two years as a financial analyst at K&H Bank. His Bachelor's Degree in Finance was obtained while attending Cornivus University of Budapest. Gábor speaks English, German, Spanish and Hungarian, and is a CFA Charterholder.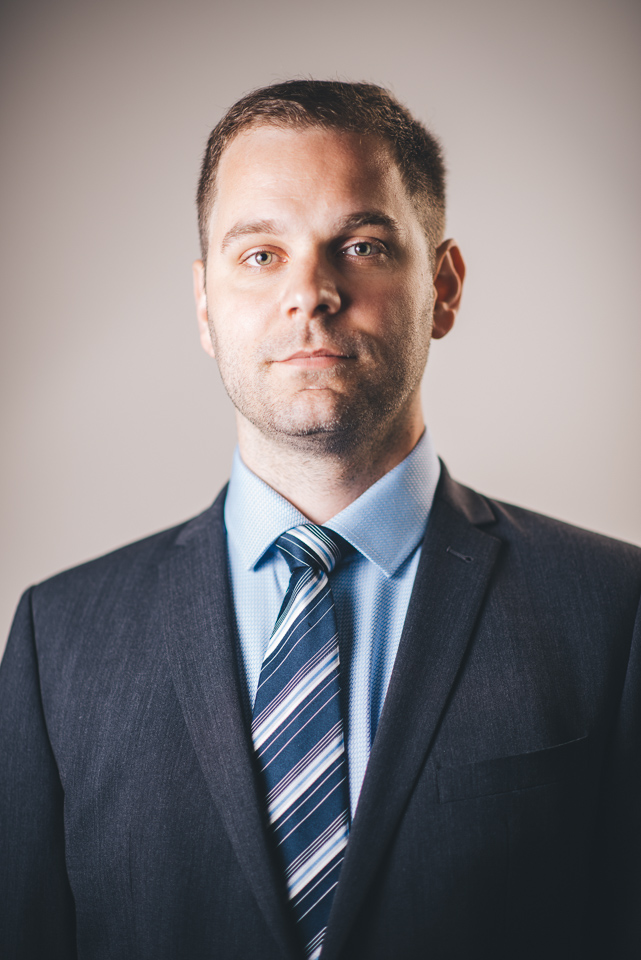 Gábor Kökösy

Gábor was employed at Porfolio.hu as an Equity and Forex Research Analyst before joining Chain Bridge Research. Prior to his employment at Porfolio.hu, Gábor worked with PricewaterhouseCoopers as a Tax Advisor Consultant. He attended CAH Dronten University of Applied Sciences in the Netherlands where he received his Bsc. of Honours Degree in Management and Agribusiness. He received his Master's Degree in Economics while attending Cornivus University of Budapest. Gábor speaks English, German and Hungarian.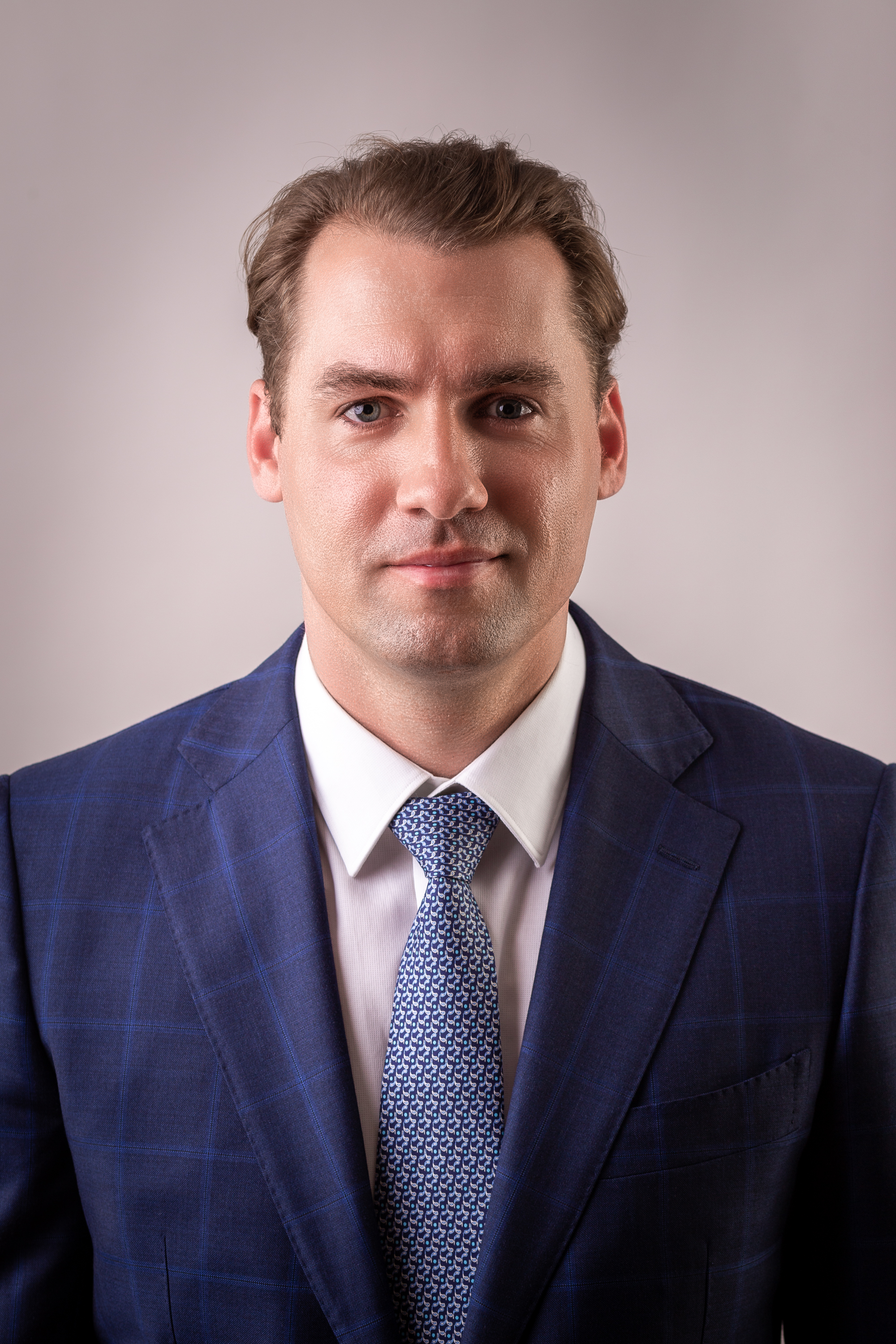 Péter Varga

Prior to joining Chain Bridge Research, Péter worked for more than 5 years as an analyst/economist at the Financial Market Analysis, and the Economic Forecast and Analysis departments of the National Bank of Hungary. Péter received his Master's in Corporate Finance and Bachelor's in Applied Economics from Corvinus University of Budapest. He speaks English and Spanish and is a CFA level II Candidate.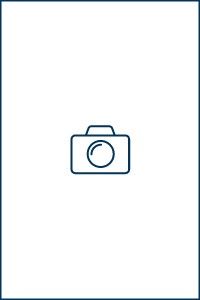 Péter Szemán

Péter was employed as a summer intern at Chain Bridge Research before joining as a full-time analyst. Prior to his internship at Chain Bridge, Péter worked as a Finance Intern at Morgan Stanley. He obtained his Bachelor's in International Business while attending Corvinus University of Budapest. He is currently finishing his Master's in Finance at Corvinus University of Budapest. Péter speaks English, Italian and Hungarian.
All materials published by Chain Bridge Research, f/k/a Independent European Research, LLC, are intended for use only by professional, institutional, buy-side investors. Use by the general investing public is prohibited. The information and analysis contained in these publications are copyrighted and may not be duplicated or redistributed for any reason. Chain Bridge Research reserves the right to refuse any subscription request based upon the above criteria. Companies and individuals residing in Hungary, and affiliates of firms based in Hungary are prohibited from subscribing to the services of Chain Bridge Research.

Neither the information, nor any opinion expressed, in a Chain Bridge report constitutes a solicitation by Chain Bridge for the purchase or the sale of securities. Chain Bridge reports do not constitute a personal recommendation or take into account the particular investment objectives, financial situations, or needs of individual investors. The information set forth in the reports was obtained from publicly available sources that we believe to be reliable. While due care is taken by Chain Bridge in compiling the data and in forming its opinions, Chain Bridge gives no warranty, express or implied, and it does not guarantee the accuracy or completeness of the information provided.

The reports published by Chain Bridge intend to provide professional, institutional, buy-side investors with a view regarding the various risks and critical factors impacting the completion of certain mergers and acquisitions. Therefore, the opinions expressed do not fit with traditional buy, sell, and hold ratings.